Criminal Charge? Don't Risk A Criminal Conviction. Call Me Now.
When you are facing criminal charges, the stakes are high. David G. Moore will zealously defend your rights and freedom every step of the way.
David G. Moore is a former prosecutor who now uses his experience and knowledge to defend people charged with state and federal crimes. He will fight for you.
More than 15 years of experience handling the toughest cases
Aggressive and tenacious criminal defense representation
Fighting for your rights and freedom
David G. Moore provides aggressive representation against all types of criminal charges, including drug crimes, DUI, violent crimes, white collar charges, fraud, theft and sex crimes.
A Top Criminal Defense Lawyer
David G. Moore has earned a strong reputation throughout southwest Michigan for his advocacy skills and ability to get results in challenging cases.
A Comprehensive Defense Effort
When defending you, David G. Moore will leave no stone unturned. He will take every opportunity to challenge the state's case.
A Skilled Defense Team
When it can aid your case, our firm can call upon private investigators and scientific, medical,forensic and ballistic experts for your advantage.
Results-Driven Representation
A DUI arrest is not the end of the story, and conviction is never a certainty. David G. Moore is dedicated to getting the best possible outcome for every client.
As a former prosecutor, David G. Moore knows how the system works from the inside.
He knows how to assess the strengths and weaknesses of the state's case.
David G. Moore understands the need for zealous DUI defense representation.
His firm provides personalized and attentive service.
David G. Moore will fight for you every step of the way.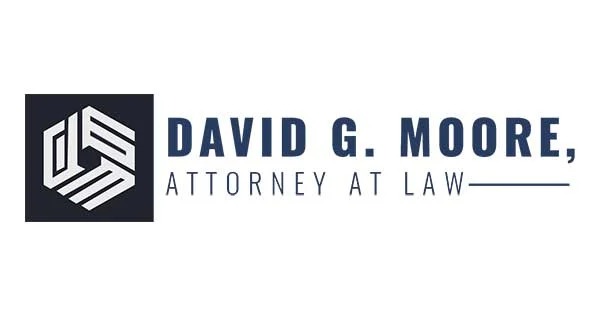 5833 Oakland Drive, Ste 2
Portage, MI 49024
1550 East Beltline SE
Suite 275
Grand Rapids, MI 49506
Contact Us For a Free Case Evaluation
Call
(269) 808-8007
any time night or day. In a free consultation, we can review your case and explain how we can help you.
Fields marked with an * are required